Tree Memory Game
Tree Memory Game
Welcome to Tree Memory Game. How well do you know the trees, their names and leaves?
This game is made up of tree levels. The level of difficulty is escalating with each game. Good luck.
Level 1:
Start the game by flipping a card and find matching pairs of trees and leaves.
Level 2:
Find matching pairs of trees and their English names.
Level 3:
Find pairs one more time but this time match the trees with their leaves.
HELP URŠULA
The game Help Uršula consists of three parts
Part One
Students turn off the lights using the key arrows.
Second part
Students pick up various litter (plastic bag, food scraps, newspaper, paper, jar, etc.) in the maze.
Part Three
Students sort the waste they have picked up in the maze into the appropriate bin.
Enjoy!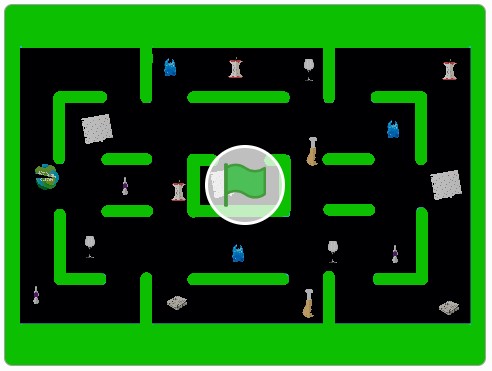 FOODMILES ON MY PLATE
You can grow strawberries in your home garden and can pick up apples from your orchard near your house. However, watermelons need to be transported from other parts of the world and by choosing them you collect many food miles on your plate. Play the game! Collect the fruits into the basket. Use arrow keys to move the basket left and right.
Strawberries give you 2 points. Apples give you 3 points. Watermelons take away 5 points.
You have 1 minute to get as many points as possible.Have fun!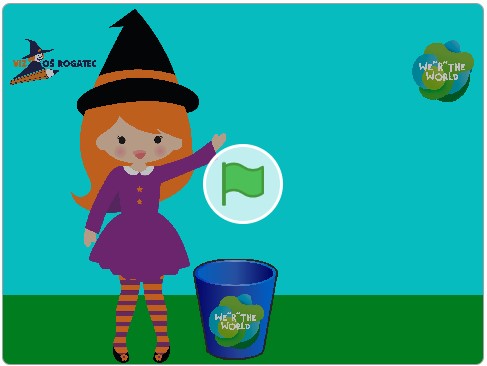 4Rs: HERBAL PATH
Hi! My name is Uršula and I need your help. I need two players to pick up plastic bottles to clean my herbal path. Try to avoid the herbs and the worms because they will slow you down. Have fun playing the game!
IMPORTANT: Plastic bottles leak harmful chemicals into our environment along the way as it decomposes. Studies show that the toxins decomposing bottles of water leach into our environment cause a variety of health issues, including reproductive problems and cancer. Choose plastic-free items, steel bottles or glass containers. You will help humanity and save the planet by doing that.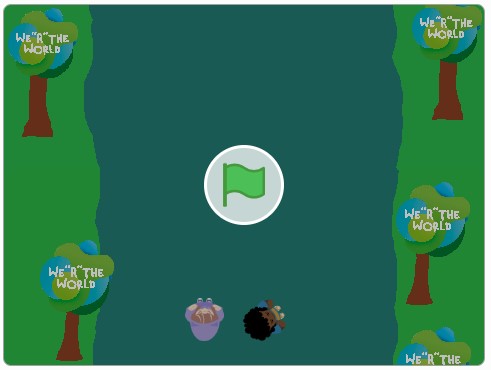 TRAFFIC MAZE
Use the arrow keys to move the witch through the maze and navigate her to the red door at the end of the maze. Collect friendly means of transport on the way. The red door will change to green when you collect the last item.
Be careful! Try to avoid the ferry, the airplane and the car or you will have to start the maze again.
Have fun!